WE ARE OPEN AND TEACHING
80 hours FAST PACE INCLUDING CLINICALS
Advanced only 20 hours, 2.5 days to complete (only for Medical assistance with "letter of experience".
Take the National test (we proctor)
State application (we assist each student)
Please be assured we are taking the Coronavirus risks seriously, and taking all reasonable precautions as required by the State of California and San Bernardino County. Your education and safety is important to us.
- Judy Wagner, President Wagner Training Institute
Welcome to Wagner Training Institute, Inc. for your Phlebotomy Training Program. We have successfully provided professional training to the medical community for over 20 years. Our mission is to provide you with "the best possible phlebotomy education with the least financial burden and to expose the students to an exciting career in laboratory services"
Steps to Obtain Your Phlebotomy License
Step 1:

Basic Training
20 Hours
$605.00
Step 2:

Advanced Training
20 hours
$600.00
Step 3:

Clinical Externship
40 Hours
$700.00
Step 4:

$125.00
Step 5:

$100.00
We Make it Easy
Learn More About Phlebotomy License Steps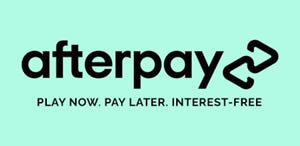 Major credit cards accepted.
CPR Certification
We provide a 3.5 hour CPR/BLS training class for American Heart certification training for a fee of $60.00.
Day and evening classes are available every month at our Redlands classroom.
Call for next class dates.